Looking to add some color to your project?
Grafix Plastics has you covered! We offer a variety of different kinds of colored plastic film and sheets that are commercially available, in reasonable quantities.  Most colored plastic films are custom manufactured and require large minimum orders of thousands of pounds worth of film and or sheets.
Below, you'll find our stock plastic film and sheet product lines that are available in colors (transparent and/or opaque), metallized, or have decorative finishes. Wondering if these materials can work for you? Check out each individual product page to learn more about  technical specs and availability.
But wait, there's more!
We also can custom manufacture self-colored and decorative finished film and sheets. We can even match your specific color and detail requirements. Minimum orders will apply.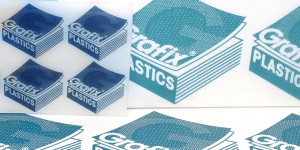 In many cases, existing plastic film and plastic sheet materials might not have all the properties necessary for a given application. To bridge this gap, ...
Read More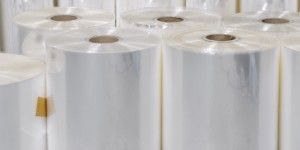 If none of our stocked polymer films meet your requirements, don't worry, we've got you covered! We'll tap our worldwide network of trusted suppliers and ...
Read More
Our experts are ready to help make your job easy! Please contact us with your requirements today by clicking the Start An Inquiry button.