Grafix Plastics offers several high quality archival film products for archiving applications, including book restoration and document encapsulation. These high quality plastic films are regularly in stock, available in small quantities and several thicknesses, and can be converted to custom sizes right here in our plant.
We stock several branded polyester films that are qualified as archival by the Library of Congress in a variety of gauges and sizes, including our own Archival DuraLar ™, Melinex 516 (a replacement for Mylar "D" (which was discontinued a few years ago), Type 4TLM, and Type SH72S, and others are available.
Grafix Plastic's archival films are used for archiving antique books, fragile documents, works of art, coins & stamps, photos, negatives, and x-rays as well as many other forms of printed media. Whether you are looking for long-term storage or just a durable protective covering, Grafix Plastics has the right archival film for you.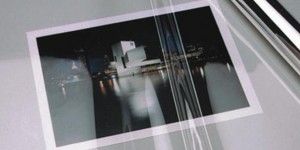 Archival Grade DuraLar Polyester Film is a high clarity polymer film base specifically for use in the encapsulation of paper artifacts, and document conservation. At Grafix Plastics we follow the strict guidelines set forth by ...
Read More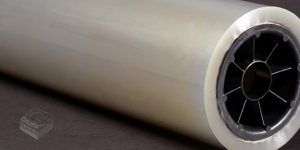 Grafix Plastics provides Branded Polyester Films such as Mylar, Melinex, Hostaphan, Skyroll and more. Contact us today to discuss your specific application needs.
Read More
Contact one of our knowledgeable plastic film consultants to discuss your specific application by launching our convenient
starting an inquiry
form.