Matte Plastic film and sheets means different things to different people, depending on their needs.  All by itself, the term "matte film and sheets" doesn't really say very much. The universe of "plastic film and sheets" is large.  Below are our different product lines that include matte film and sheets.
At Grafix Plastics, we couple a uniquely broad selection of plastic film and sheet materials with extensive materials and applications knowledge, customized solutions, and attentive service. Our responsive team has the materials know-how, skills, discernment, and reach to help you get your project done cheaper, faster and better.
Ready to figure out exactly what you need? Browse our plastic film and sheet product lines:
Matte Only
These plastic film and sheet products are only available with a matte finish.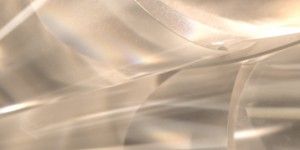 You know something good when you see it! We developed and continue to expand our light diffuser film and sheet product line to help make your lighting applications look their best. Our focus is on ...
Read More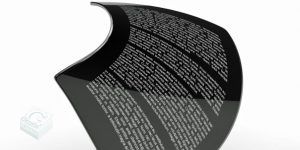 Produce high-quality positive and negative masks directly from your computer and laser printer! Our direct imaging translucent film is designed to produce high image density with superior toner adhesion and optimum transparency.
Read More
Not seeing what you need? Click on a different tab to see more!
Matte Options
These plastic film and sheet products have one or more versions that provide a matte finish.
Matte Available
Some of the many custom matte materials we can provide include (but are not limited to):
Commodity plastic films:
PET/G & A/PET
Polystyrene
Acrylic
Polycarbonate
ABS
Synthetic Paper
Flexible PVC
Nylon
Polyolefins
Engineering thermo plastic film:
Polyetheretherketone (PEEK)
Polyetherimide (PEI)
Polyethersulfone (PES)
Polyvinylidene Fluoride (PVDF)
Polymethylpentene (PMP)
Polysulfone (PSO)
Ethylene-chlorotrifluoroethylene (ECTFE)
Processing
At Grafix Plastics, we provide a wide range of converting services to meet our customer's essential needs. Including the ability to customize films, coatings, packaging, or shipping configurations.  Our services include:
Contact us with your requirements today by starting an inquiry.