Not able to find the material you need? If it's not on our own shelves, we'll tap our extensive network of trusted polymer film manufacturers and value-added vendors to make the product you need to meet the specific demands of your application.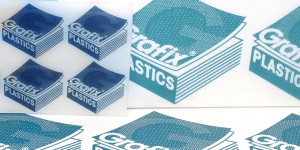 In many cases, existing plastic film and plastic sheet materials might not have all the properties necessary for a given application. To bridge this gap, Grafix Plastics provides a range of custom coating options that ...
Read More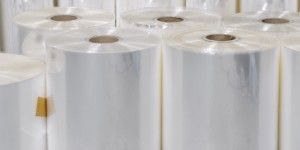 If none of our stocked polymer films meet your requirements, don't worry, we've got you covered! We'll tap our worldwide network of trusted suppliers and manufacturers to get you the right film to meet your ...
Read More
Our experts are ready to help! Ready for a quote or have specific questions regarding your particular project? To get connected with one of our experts, simply click start an inquiry.